Merry Christmas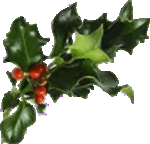 Happy Xmass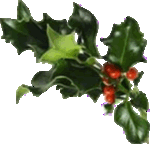 Due to excessive lazyness and an attitude problem there will be no cards (again) this Christmass. Sorry.
Itsn't that I don't care Its just me and sending Christmass cards never seems to Happen.
Jesus' face seen in RS600 foredeck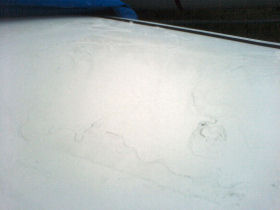 Jesus' face, no I can see it either, maybe its Elvis.
The Cover was frozen to the deck,
hence the relief map of Greenland.
What were you doing on Sunday morning. In bed huh? In the words and actions of the ausie comedians Lano and Woodly. "Here's the church here's the steeple, open the door... Oh nobody came again"
These days you can pretty much divide the UK between the handfull of nutters going saiing in the middle of winter, the god botherers and the still in bed. Mostly its the stays in bed who win the numbers game, in second come the Sailors and the 2 remaining godbotheres last.
For those of you who can cast your mind back to being forced to wear a tie and attenend a freezy church in winter your abiding memory will probably something along the lines of going to hell can't be too bad at least it 'll be warm.......
You aint seen nuffin. For real cold I recomed taking the cover off your RS600, at the Chicester YC Snowflake series, this is trickier than it sounds as the cover was frozen to the foredeck. The cover is also unweildy when the ice in it tends to make it maintain the shape of the boat it just left. It was chuffing freezing. I was useless and capsized many times.
The first few capsizes I managed to keep the wooly hat dry. There's a good reason for this. Firstly the cold water running down your forehead from the hat creates a pain behind the eye's thats almost crippling. Also a wet beanie is a dangerious beast its soppy weight causes it to expand and slip down on your head. This irritating at the best of times. But its quite scary on a trapeze single hander like the 600. You end up absailing an unstable and fast death machine with the stearing in one hand the main in the other. Induditius use of either will result in disaster, at the best of times, and both hands are needed leaving none free for removing the hat from your eyes.
There's something very tibetan kung fu monk about blasting along on the wire with ya wooly hat down to your nose in a crowded birdham pool full of cruisers, children with optimists metal posts mudbanks VERY expencive Merlin Rockets and using the force, or as its otherwise known Jedi Navigation.
There's a reason why the CofE doesn't have suiside bombers, one wave of C of E suicide attacks and there'd be no more paritioners.